Does it feel like no one's listening or hearing you?
 We've all been through that stage in life from 12 to 26 where it seems as if no one heard you or had time to do so. Going through a battle on your own is the norm (for some of us) but are "you" ready to pull over and travel on the desired road versus the chosen road.
In life, there are times when we all face or have faced hardships, both big and small. I believe that being a youth/young adult doesn't stop you from being trapped in a situation that is sometimes hard to face or get out of. Unfortunately, if these issues aren't addressed it can control our "whole" life.
Do you want to be heard? Are you ready to be heard?
Surprisingly, the way we think and/or behave is oftentimes a reflection of our upbringing and for some, that's the only way we've known how to address situations in life. Helping you find alternative ways of thinking can really change the way we view or understand a situation.
"We can't stop how life comes, but we can change how we view it."
I am here to guide you and provide a listening ear, undivided attention, and a safe space without judgment.
I encourage you to embark on your journey!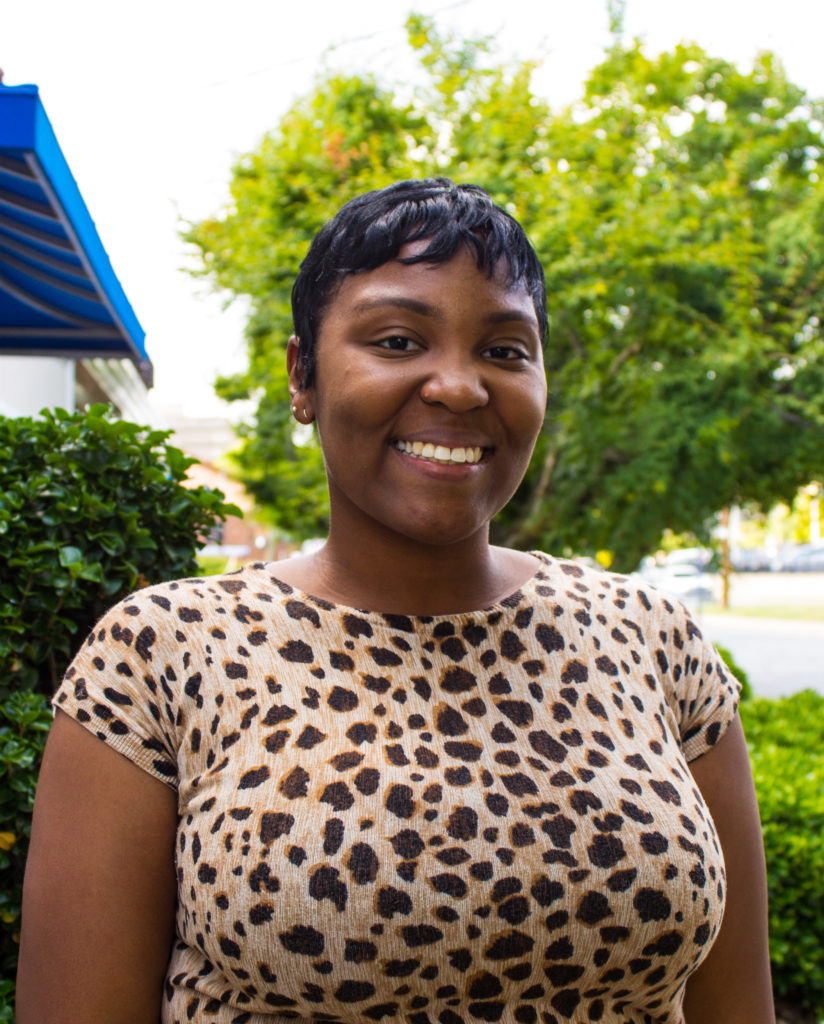 Accepting Appointments
Sunday 10:00 am – 4:00 pm
Monday 10:00 am – 8:00 pm
Tuesday 10:00 am – 8:00 pm
Progressing through Therapy, PLLC
418 S. Eugene Court
Greensboro, NC 27401
(336) 365 – 8354
pttofficemanager@progressingthroughtherapy.com