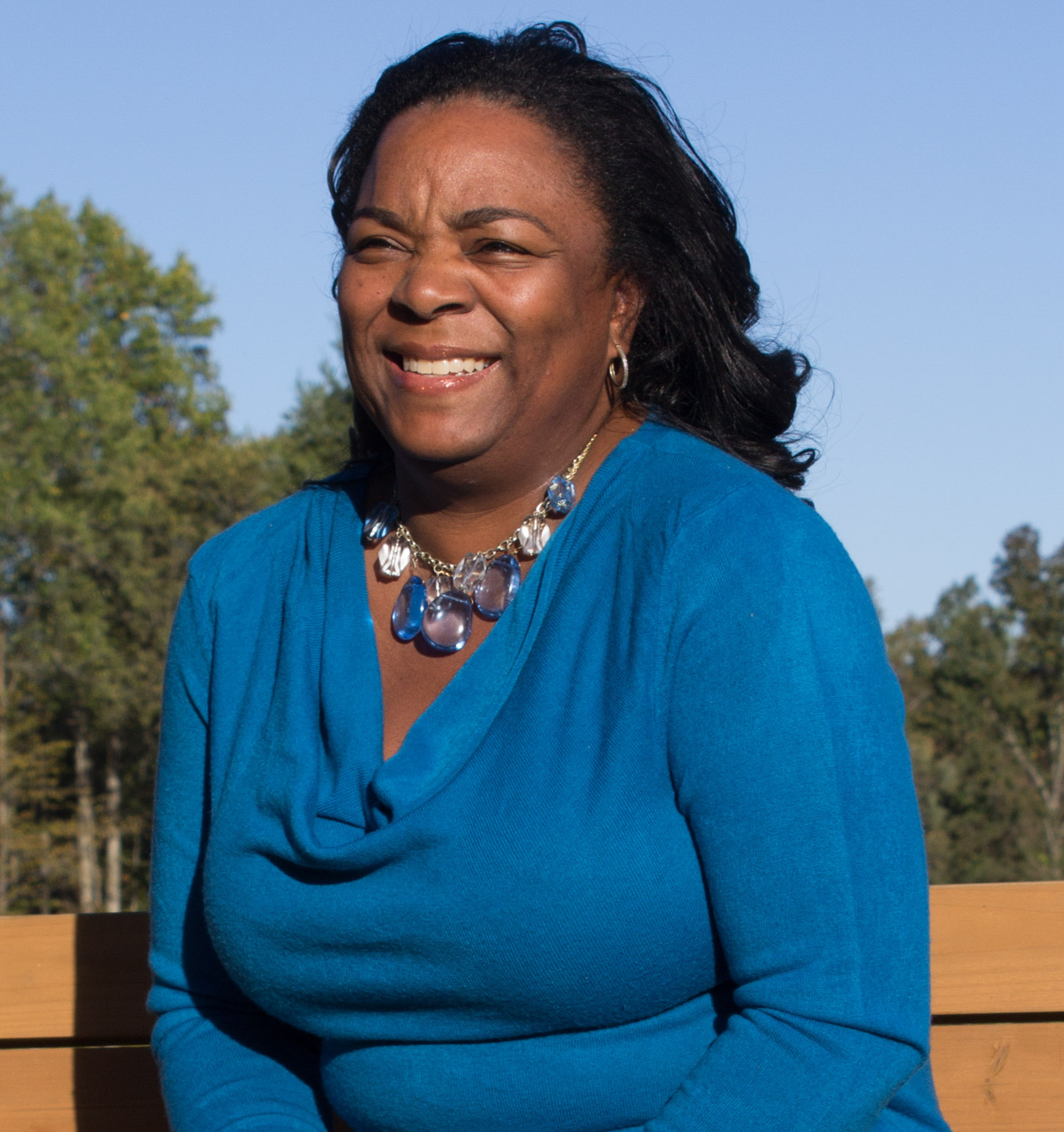 I received my Bachelor's degree in Psychology from Guilford College and Masters in Mental Health Counseling Clinical from North Carolina A&T State University.
As a Licensed Clinical Mental Health Counselor, I specialize in areas such as Anxiety, Depression, Trauma, Self-Esteem, Relationship Issues, and Grief/Loss.
I work with clients ages 26+ and provide Individual, Group counseling, Psychoeducation, and Wellness Trainings. I assist & guide you in resolving the issues that have locked you in "a space".
Together, we sort out these issues using cognitive behavioral, acceptance commitment, and interpersonal therapy. Through these methods, I assist clients in stopping negative behaviors, disconnecting from the pain they are experiencing, and replacing the negative with positive, which results in an improved sense of well-being. In this process, the negative influences of the past are eliminated so healing can begin.  Through care and compassion we work towards "Bringing the pieces of life back together" – unknown.
Call Us for Availability
Progressing through Therapy, PLLC
418 S. Eugene Court
Greensboro,NC 27401
(336) 365 – 8354
pttofficemanager@progressingthroughtherapy.com