"Cutting ties with people who hurt you isn't enough; you must, also, cut ties with the version of you, who allowed that treatment to go on" – unknown
Lawanna D. Brown, MS, LCMHC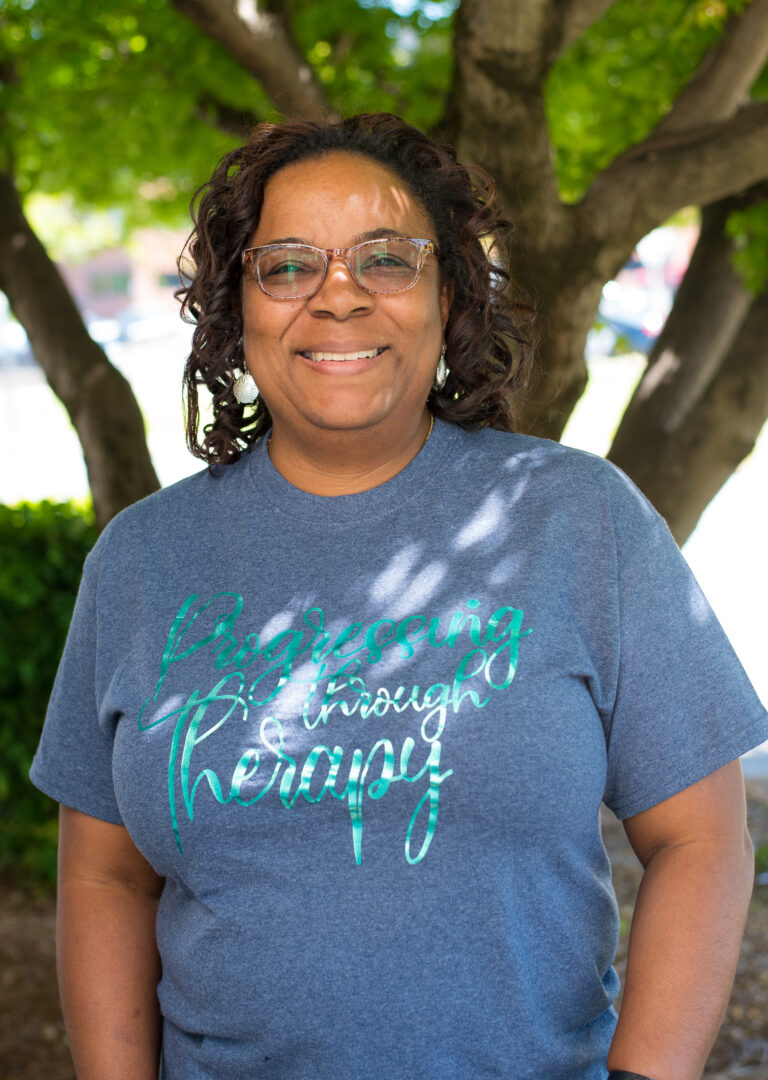 Role of Therapist:
My role is to assist you in releasing the "negatives" that are making you miserable and keeping you from being fulfilled. Instead of drowning in self-pity and despair, together, we clean out "closet", laying all of your ghosts to rest, and terminating relationships that do not enrich your life or add value to your life.
Therapy Techniques:
Cognitive Behavioral Therapy Dialectical Behavior Therapy Reality Therapy Feminist Therapy
Population(s) Served:
Adults – Female or Male – 28+ years of age
Undergraduate Degree
Guilford College
Graduate Degree
Master's of Science
Mental Health Counseling Clinical – NC A&T
Licensure
North Carolina Licensed Professional Counselor Associate (LPCA) –  2016 to 2019
North Carolina Licensed Clinical Mental Health Counselor (LCMHC) – 2019 to Present
Business Creation:
Progressing through Therapy – 2016
If you're ready to take charge of your life, call or text the office at (336) 365 – 8354 to schedule your appointment today.
Specialties:
Acceptance
Anxiety
Boundaries
Cultural Expectations & Obligations
Depression
Family Expectations & Obligations
Men's Concerns
Self-Esteem
Trauma
Women's Issues
Therapy Method:
Face to Face
Sunday
no available appointments
Monday
10:00 am – 6:00 pm*
Tuesday
10:00 am- 6:00 pm*
Wednesday
1:00 pm – 6:00 pm*
*Available appointments slots are limited*
Call Us, Text Us, or Email Us,
(336) 365 – 8354
pttofficemanager@progressingthroughtherapy.com
We accept self-pay.
We accept major insurance companies including
Aetna
Beacon Health
Blue Cross Blue Shield,
Cigna
Humana (Not Medicare nor Tricare)
Optum
UMR
United Healthcare,
Please Provide:
* Your Full Name,
* Your Date of Birth,
* Your Telephone Number – that can receive text messages,
* If you are using insurance, 
Your Insurance Carriers Name &
Subscriber Number from your insurance card,
* Therapist Name you would like to work with