Do you ever feel "some type of way" most of the day?
Do you often feel angry, annoyed, or irritated?
As adults and young adults, we hold a variety of roles – mother, father, daughter, son, wife, husband, sister, brother, friend, girlfriend, boyfriend, employee, and student.
With all the roles that we fulfill daily, it is no surprise that we experience frequent mood swings, anxiety, and depression.
We wonder and even hope that there is more to life than just surviving.
There is more – IT IS CALLED LIVING!
Your path to peace, balance, and harmony begins with acceptance, acknowledgment, and a commitment to changing your life.
Call Us Today to Schedule Your Appointment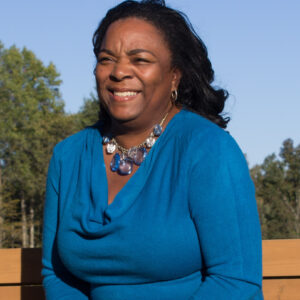 Lawanna D. Brown, CEO, M.S., LCMHC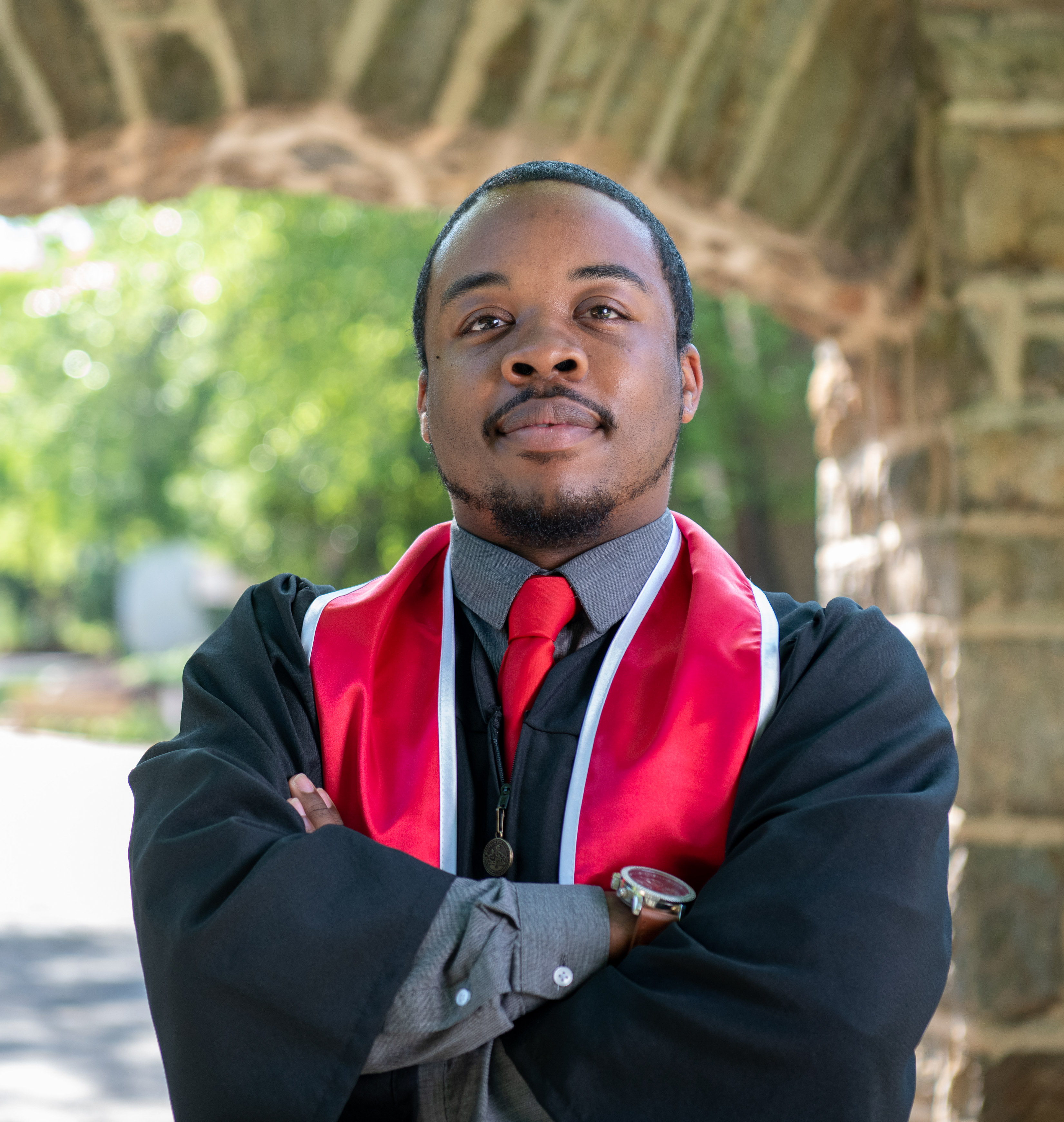 Kenneth E. Brock Jr, B.S., Vice President of Operations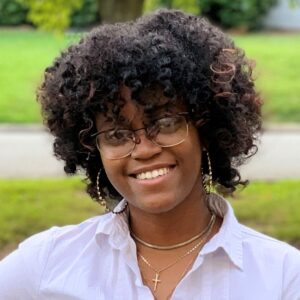 Precious S. Hunter, M.S., New Hire/Internship Coordinator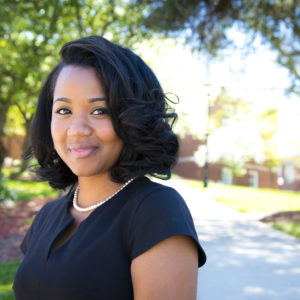 Avery Williams, B.S., Executive Assistant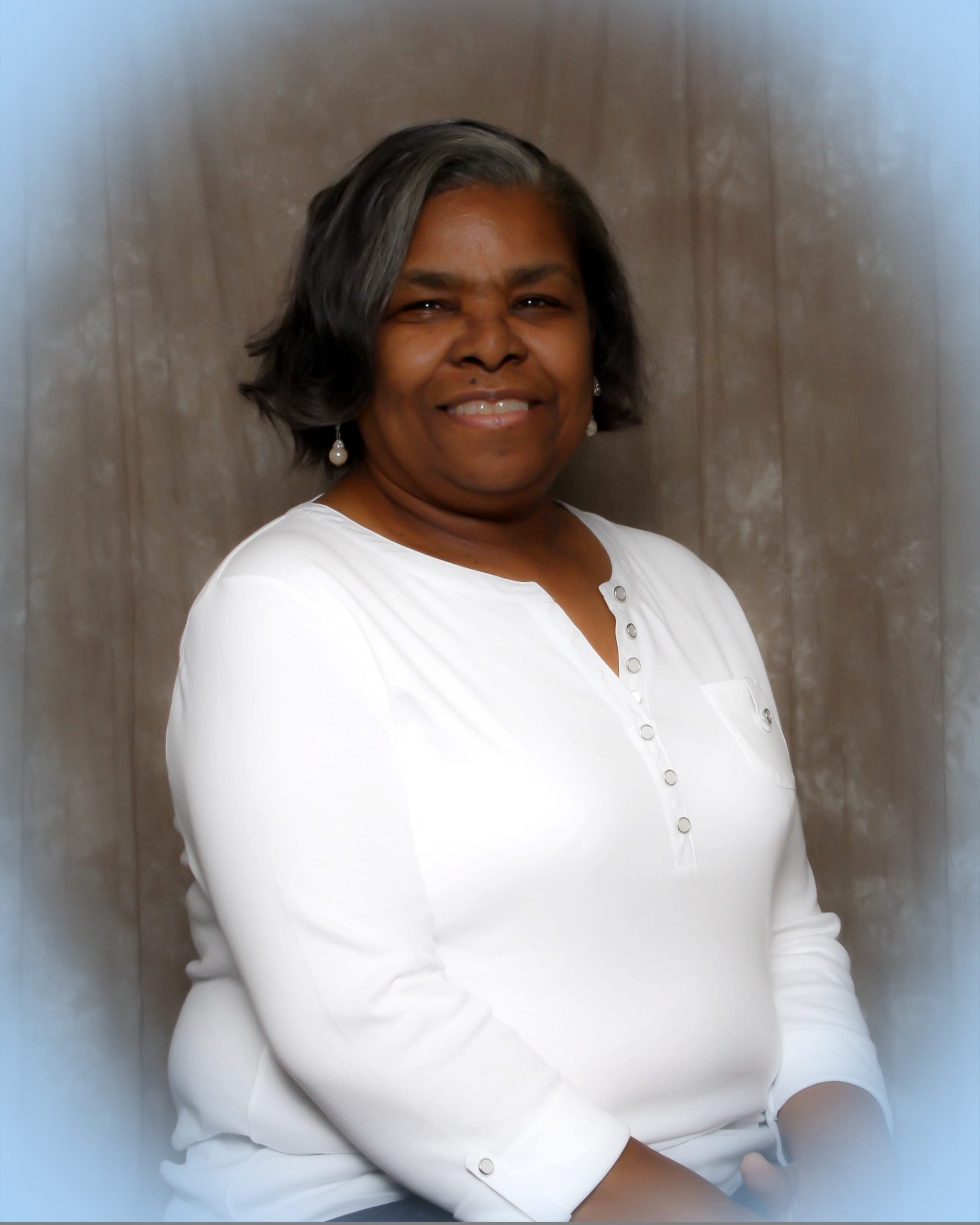 Gertrude B. Tucker, Accounting Manager